Blog/News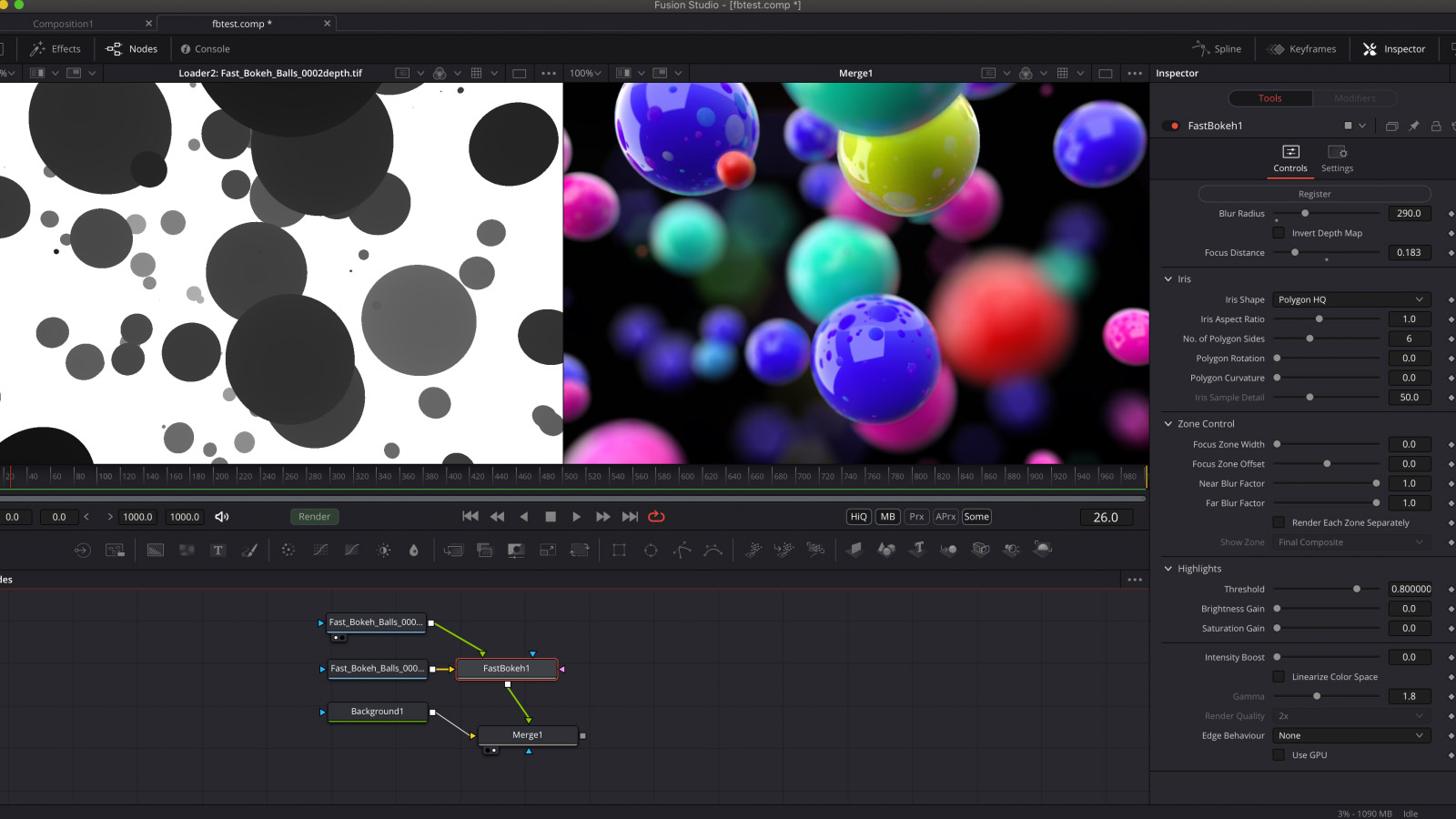 We're very excited to announce the availability of Fast Bokeh OpenFX for OpenFX host applications like Black Magic Design Fusion Studio. All the features are identical to the After Effects version except some UI related changes/limitations. Fast Bokeh v2 has the following new features.
Custom Iris Shapes
Zone Control
GPU Acceleration using Metal/Compute.
If you have any issues/feedback, please do contact us.