Introducing Fast Bokeh Pro v2.0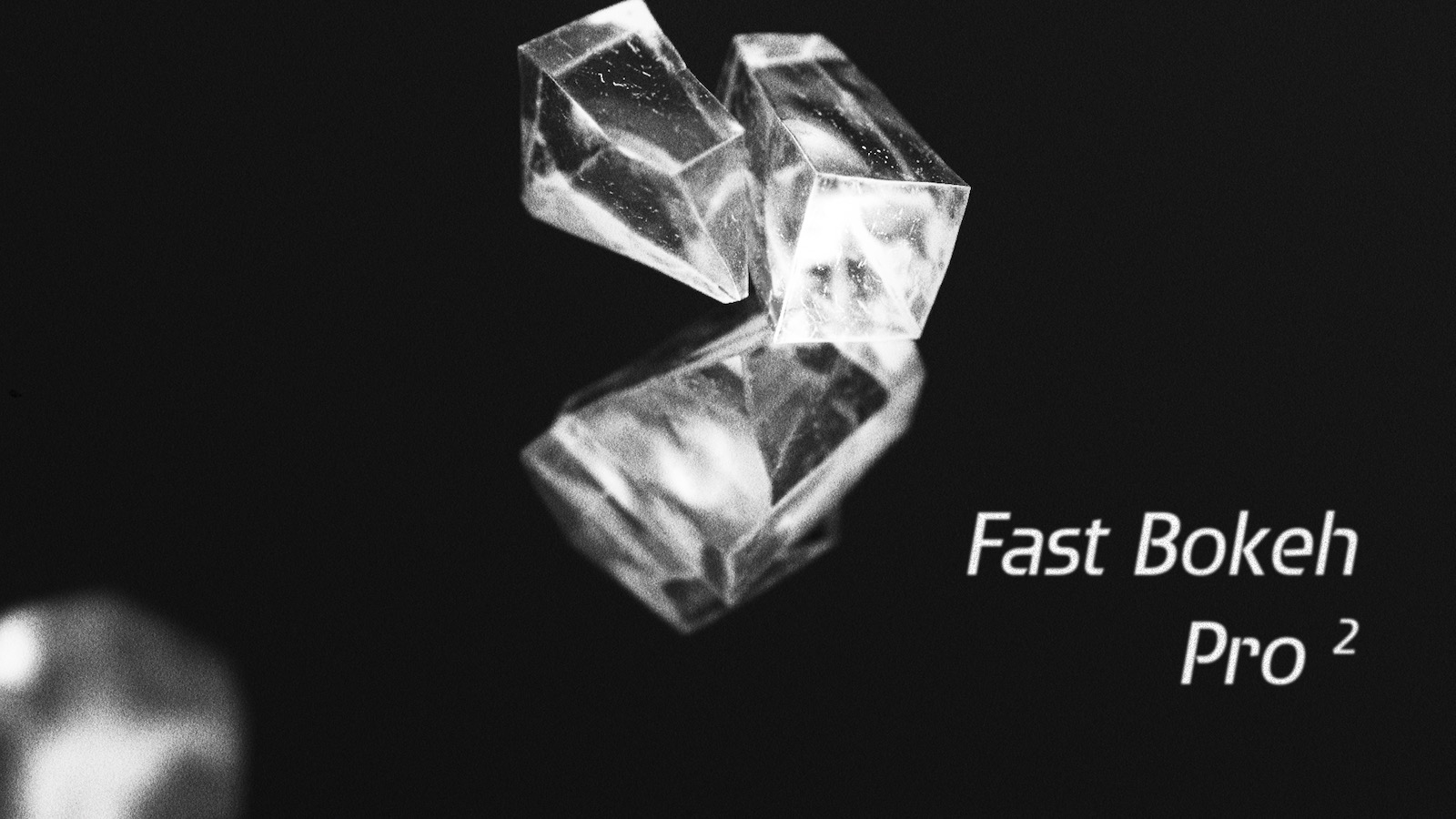 Image Credit: Nicola Destefanis
We're very excited to announce a major update to Fast Bokeh with some amazing new functionality. Fast Bokeh v2 has the following new features.
Custom Iris Shapes
Zone Control
GPU Acceleration using Metal/Compute.
Custom Iris Shapes
Finally! Now you can use your own images as Iris shapes to create customized Bokeh blur. Custom Iris Shapes combined with GPU acceleration gives amazing results with super fast render times.
Zone Control
Technically known as Segmentation, this feature helps users avoid pixel spillage from foreground and background zones into areas that are focused. You can separate the scene into multiple zones and render them separately to get razor sharp focus zones.
GPU Compute
You can also utilize your machine's GPU to accelerate render times even more. Fast Bokeh supports GPU rendering using the latest technologies like Metal 2 and GL Compute.
Upgrade
Fast Bokeh Pro 2 is a free update to all registered users of v1. Just download the latest installer, install it and enjoy the latest cool new features!
Videos
Check out the amazing video created by Nicola Destefanis. Also, checkout the Fast Bokeh Overview and Zone Control tutorials.