Star Sports Rebranding (Updated)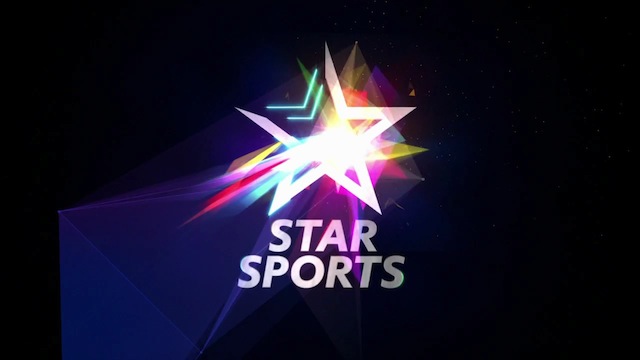 As a huge cricket fan, I'm very thrilled to see these new Idents created for Star Sports rebranding in India by VentureThree, London. Looks like they've used Plexus extensively and the design looks very slick. The animations are smooth and overall it's a brilliant piece of video. Unfortunately, I couldn't get it to embed here, but make sure to watch both the videos.
Update: We now have more details on the project. Apparently, much of the Plexus work was done by Capacity in Los Angeles. Most of the Plexus animations were driven by Thinking Particles exported out of Cinema4D, as tweeted by Brett Morris, (the developer of Movietype) who worked on the project extensively.
Check it out - Start Sports Branding (Capacity.tv).
Star Sports ID Rebranding (Vimeo).
Star Power Ident (Vimeo).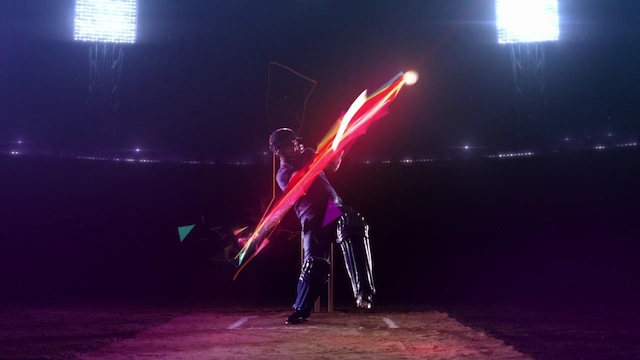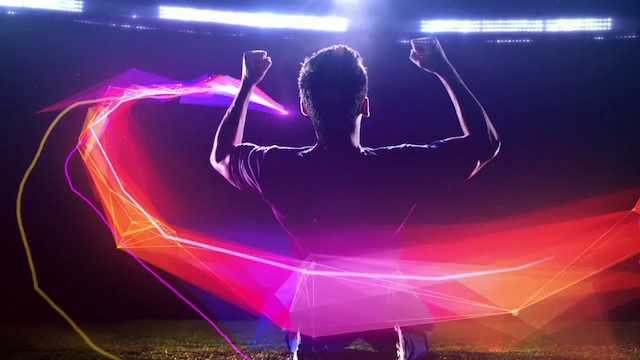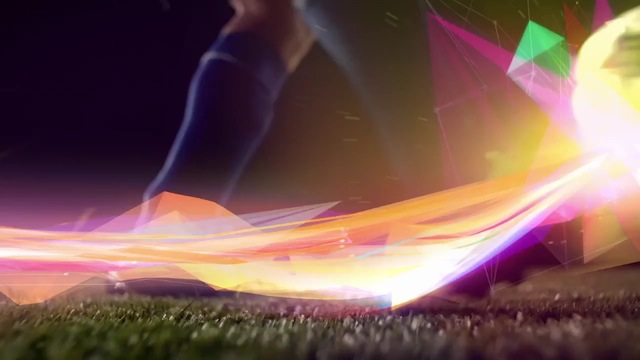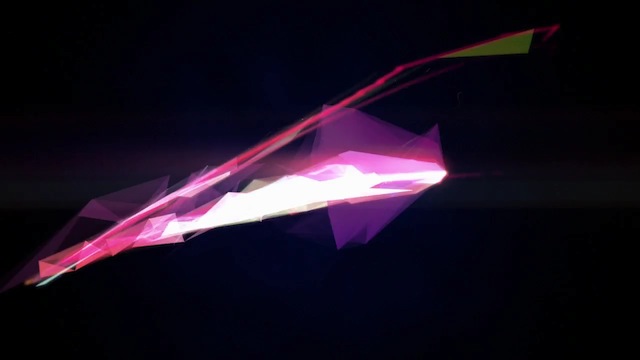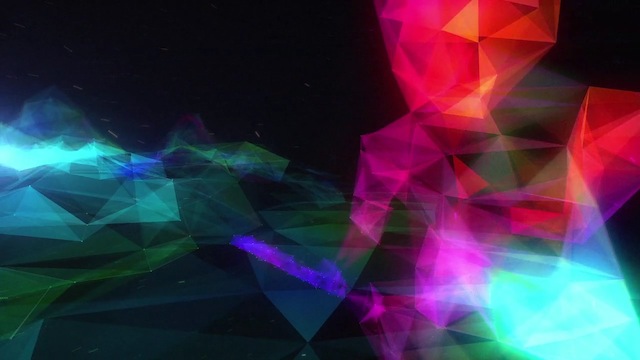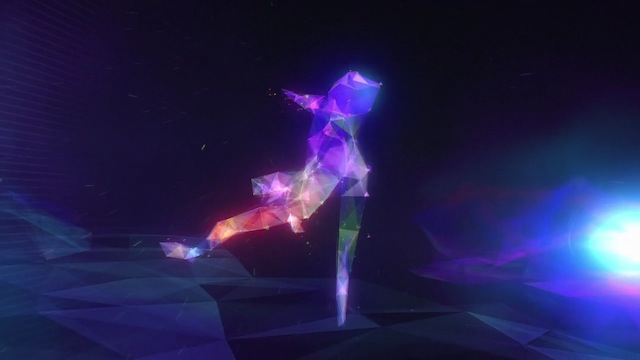 If interested, check out their blog post A Golden Future for Sports which explains their creative process and the scope & business of the sport in the sub-continent.