Fast Bokeh Pro - Polygonal & Anamorphic Iris, Highlights and More!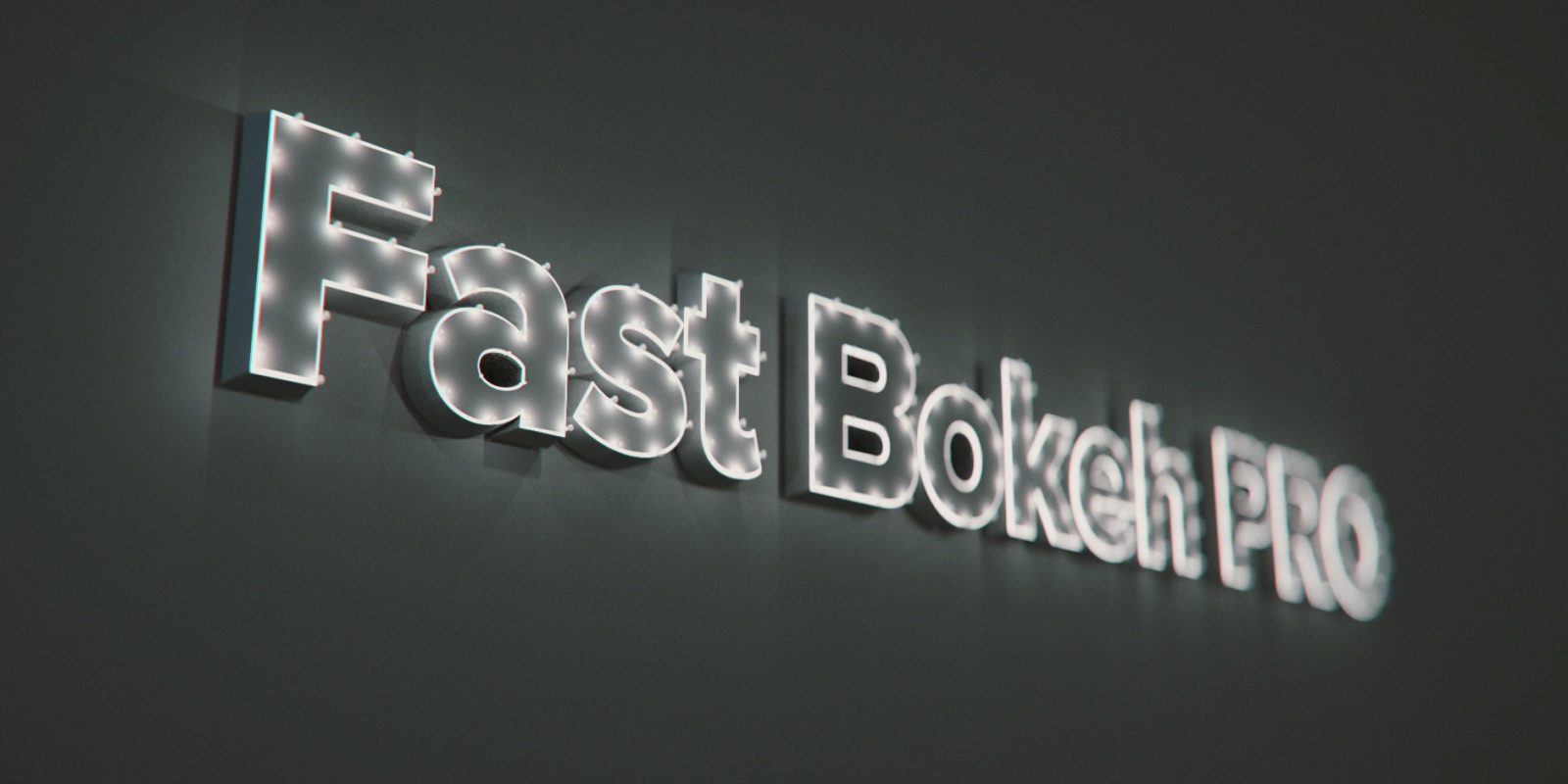 I'm very excited to announce a HUGE update to Fast Bokeh Pro for After Effects, which adds the following new features.
So What's New?
Polygonal Iris Shapes: This is the most requested feature by a long shot. Finally this update adds polygonal aperture shapes. You can set polygon shapes starting from a Triangle, Pentagon, Hexagon to all the way upto a 18-side polygon. Also adjust the curvature of these polygonal shapes to give them a more natural look.
HQ Rendering Option: Render at a much higher quality sampling if needed. Even at the highest quality setting, Fast Bokeh Pro renders really fast.
Highlights Adjustment w/ Brightness and Saturation: Tweak the highlights of the image to exaggerate Bokeh effects and get more cinematic results.
Anamorphic Bokeh: Set the aspect ratio of the Iris shapes to simulate an expensive Anamorphic Lens aperture.
Linear Color Working Space: If you are not already working in linear color space, this feature allows the plug-in to create the bokeh in a linear color space internally irrespective of project settings. Very useful in photorealistic compositing.
Performance Improvements: Major performance improvements for Spherical aperture rendering.
Even with the addition of these new features Fast Bokeh still satisfies the following requirements.
Very fast and blur radius independent.
Handles edges properly.
Important Note: Non-Pro features continue to be free. 'Pro' features and require the plug-in to be registered with a license key. If the plug-in isn't registered and you're using the 'Pro' features, a watermark is rendered. If you're not using 'Pro' features a watermark is NOT rendered.