Ducks, Dreams, Camera & Water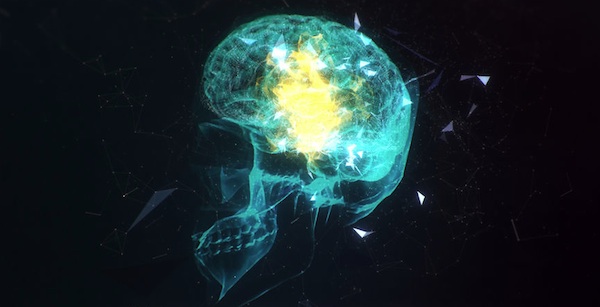 It has been a great week so far and many great new pieces using Plexus have been published online. Here are a few of them.
First off, Adam Blumert created an amazing infographic piece called Sleep and live which apparently, explores relationship between sleep and dreams. I couldn't understand the content, because it was in Polish, but Adam was quick enough to promise an English version soon. It's still a great piece to watch nonetheless.
Next up is The Ripple Effect from Loaded Pictures. Not only beautiful, it also captures the imminent threat of water scarcity very well. This short film was commissioned by Deloitte University Press to serve as a visual trailer for the article Getting Ahead of the Ripple Effect. Plexus was used through out the video and major props for the animators for making it blend so well with the live footage.
Lastly, Duck Hunt 3D a video game short film modelled after the all-time favorite Duck Hunt video game by Nintendo. It is made by Feroz Quazi, who also produced the famous Magnetic Dance video. It is just incredible how well the action is choreographed in this short film.
Also, checkout Mattrunks' amazing new tutorial on how to create Smooth Camera Animations in AE. He used Plexus to create all the graphic elements in the scene.