David Bowie - LOVE IS LOST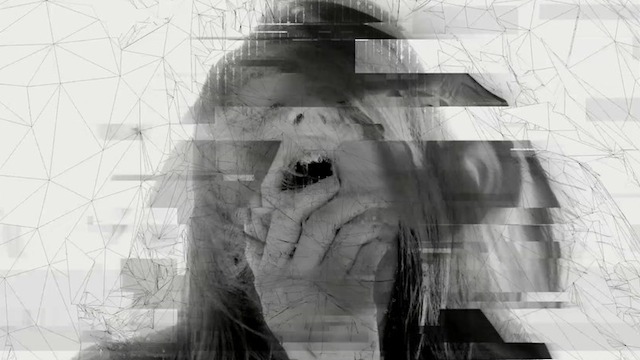 Another exciting new piece that uses Plexus extensively - David Bowie's LOVE IS LOST (Steve Reich Mix). Harry aka Denial of Service is one of the artists involved in that production and it is quite extraordinary!
Harry wrote a few words about the project and the creative process involved.
I have made full use of the OBJ and OBJ sequence import capabilities of Plexus.
The imported geometries were either processed / decimated Kinect 3D scans of my face and body parts, or point-cached displacement animations of an Iris. These were then imposed onto the Plexus particle formations and animated to sound via Trapcode's essential Soundkeys.

I've animated both the Plexus transform properties, as well as the noise and spherical displacement in order to come up with as much organic motion as I could. For some parts i combined Plexus with Trapcode Form & Particular making 3D spiral rotations so as to cheat the geometry formations.

What proved to be crucial for the overall, was that I'd used multiple layers of Plexus in the After Effects comps (as some sort of 'partitioning' technique) in order to have many more particles on screen by slightly altering the seed values of each underlying layer.
Harry's portfolio consists of many great experiments from fractals, even more fractals, to some of the earliest Plexus experiments.
You can follow him on Vimeo, Facebook, Behance and SoundCloud.