Comp Screenshot - Utility Plug-in for After Effects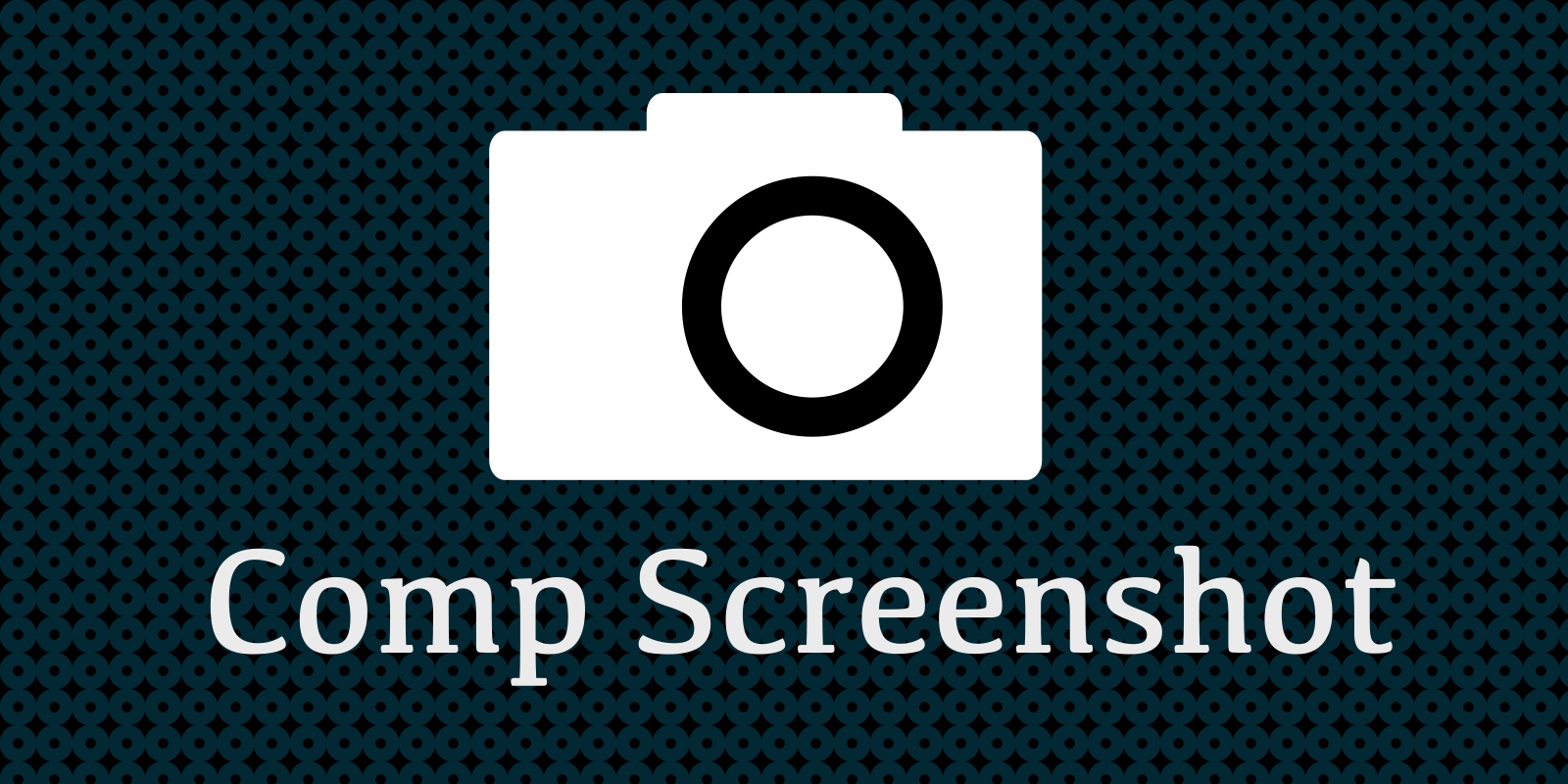 Comp Screenshot is a nifty utility plug-in that does only one thing. It takes a screenshot of the active composition and saves it as a PNG on the Desktop. Best of all, it's a free download.
Often times, I find myself taking screenshots when I'm working and wished there is an easier way to quickly create a PNG file without having to align the scissor tool properly to the composition in After Effects. I know you can always render out a file using the Render Queue, but this saves so much time and more intuitive.