Buena Depth Cue Is Now Available!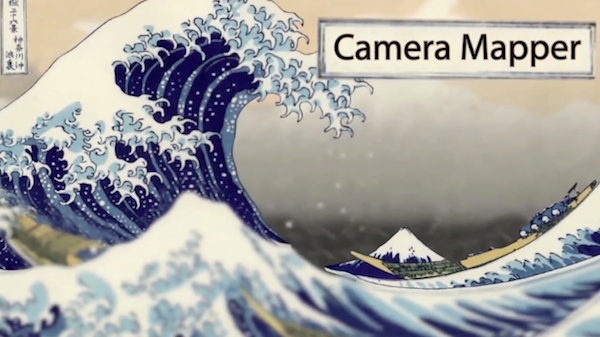 Buena Depth Cue is a collection of powerful plug-ins that allows AE artists to create visual depth in their projects with an innovative workflow and mimic Z-depth in a unique way. We've acquired this bundle from Digieffects, Inc. early this year and now we're very happy to make it available again.
So What's new? We've made all the plug-ins in the bundle compatible with Adobe After Effects CC and also slashed the price to half!. Now you can get all the six plug-ins in the bundle for just $99. If you purchase it in the next two weeks, you'll qualify for an additional 20% discount and get it for a sweet $79 only! Existing users, don't worry! We've got you covered. You can get this version for free if you are an existing customer.
Buena Depth Cue v2.5 contains the following plug-ins:
Camera Mapper
3D Composite
Rack Focus
Depth
Flipside
Atmosphere(Fog)
Here is a sample demo video showing the capabilities of the bundle.